Posted: 3:34 am Jul-05-2015
#356
All the pet tattoos in this topic have been created by pet tattoo artists on Ovipets
that were commissioned and compensated for the work they have done and the right to
freely share these tattoos here on Ovifans.

Pet tattoos shown here are free to use for everyone but they are for personal use only!
You may not alter these tattoos in any way and it is not allowed to sell them for credits
or trade them for any other form of payment.
Edited last by: Ann @ Jul-05-2015 3:36 am
Posted: 3:35 am Jul-05-2015
#357
We are happy and proud to present all of you with the first free pet tattoos available on Ovifans.

This lovely series of tattoos for the Haliaeetus was created by The Back Tracing Rabbit in whom we
have found a skilled, talented and reliable person to turn to with our Ovifans art commissions.

Thank you The Back Tracing Rabbit, for your efforts and amazing work.
Posted: 2:07 pm Aug-06-2015
#482
We will be striving to have new free pet tattoos on Ovifans monthly and it is my pleasure to present you
the awesome tattoo series that we have for you this August. Our Ovifans tattoo artist, The Back Tracing Rabbit,
has made us this amazing swimwear collection for 2 different species. We hope you will like them just as much as we do.


The Ovifans swimsuit edition for Catus:
The Ovifans swimsuit edition for Lupus:
Edited last by: Ann @ Aug-06-2015 2:07 pm
Posted: 2:37 pm Aug-08-2015
#488
Register to remove adverts between posts
Posted: 1:34 am Sep-12-2015
#534
Summer is ending, September is here. Time to get ready and grab our school gear.
Back to the classroom, that's where we'll go. We put on our uniform and make it so!

Back to School!

It is again my pleasure to present you the amazing free tattoos that The Back Tracing Rabbit has made for us this month.
We hope you will much enjoy this Back to School themed tatto series for Lepus.
Also, for all those hard working teachers out there...The Teacherspet!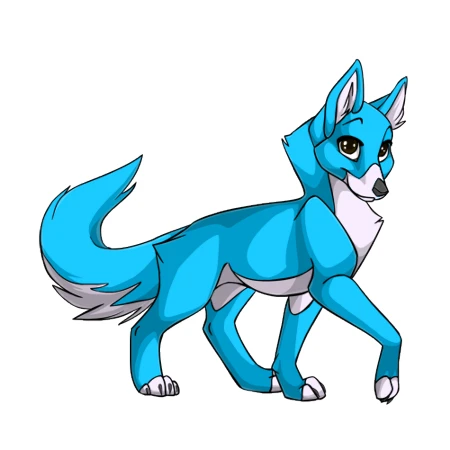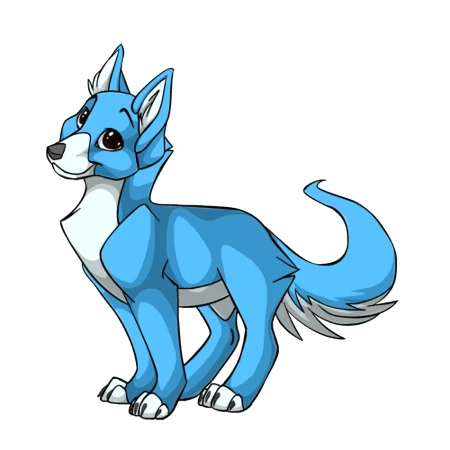 Posted: 12:34 am Oct-27-2015
#560
Due to moving to another country this post is a fair bit later in the month than I had hoped it would be
but nevertheless I am happy to once again present wonderfull artwork from The Back Tracing Rabbit.
Personally I am by now a great fan of her work and I hope you will enjoy these lovely tattoos she has made for us.